Job Description
We are hiring 

#

Technical_Architect

for international company in Egypt :
===============================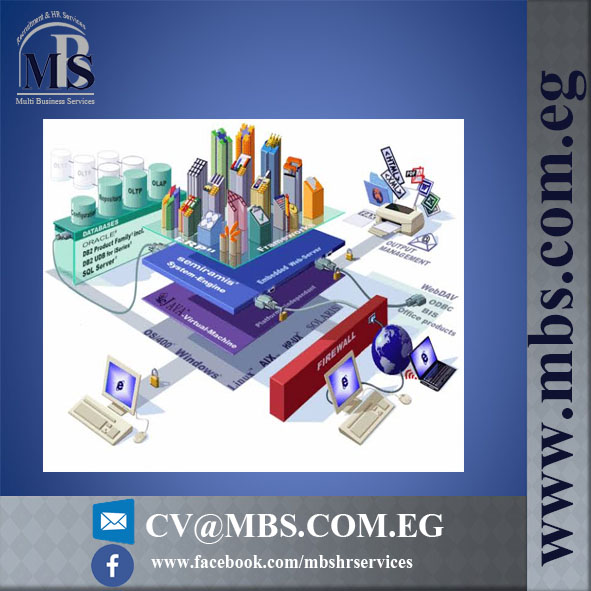 Specifically, you will be responsible for the below pillars:
Cross Team / Cross Functional best practices.
• Be accountable for implementing highly scalable, low-latency, high-throughput systems that have high availability.
• Drive the overall system design to incorporate modules of key cross team / cross product (via architecture/design documents and developing key modules).
Big Data and Analytics
• Very sound on designing ever expanding Data Warehouse
• In-depth understanding of distributed file system like Hadoop / MapR
• In-depth understanding of computation engines like Apache Drill / Spark & ML
SaaS Know How
• Should be sound on technologies related to On-Premise Virtualisation and Cloud.
Good understanding of OpenStack / VMWare
Requirements.
• Proven experience as a Technical Architect, running medium size dev teams.
• Experience in B2C or similar large scale, high performance system development.
• Hands-on experience with software development and system administration.
• Development experience in JVM language like Java.
• Very attractive salary starting from 12000+
• Medical insurance and social.
• Transportation.
For any info call : 01005638886
And Mention (technical architect ) in subject
Other jobs you may like