Job Description
SharePoint Developer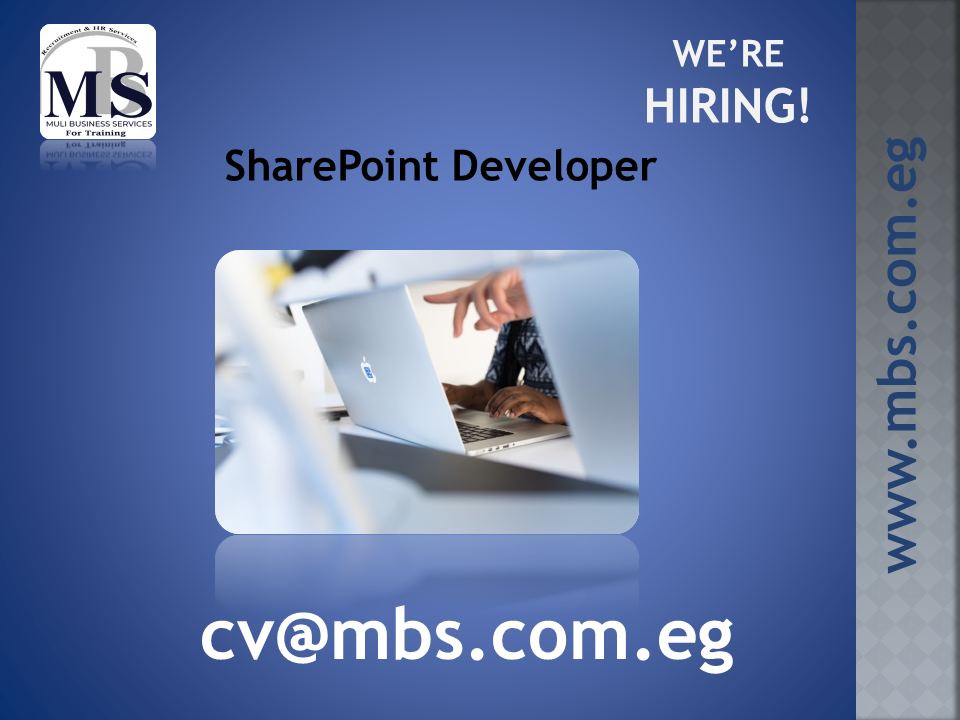 Qualifications:
Bachelor's Degree in information Technology, Computer Science, or an equivalent technical field
5+ years of experience in SharePoint Development (using customized code, creating/modifying web parts,
creating/modifying SharePoint workflows, etc.)
Advanced knowledge with customizing SharePoint search, enterprise content management, business
process, forms and/or business intelligence
SharePoint backend Architecture and user permissions.
Strong proficiency with SharePoint Designer (2013), JavaScript / JQuery, HTML 5, CSS and mobile page design, SQL, PowerBI, and PowerShell.
Experience in developing solution using Power App, Microsoft flow and SharePoint Framework.
Strong application and web programming skills and advance knowledge of web design standards and usability/UX/UI(User Experience/User Interface) concepts.
Experience with SharePoint REST API/SharePoint App Model.
Microsoft SharePoint Certification Application Developer or other Microsoft Certification strongly preferred.
Excellent interpersonal skills and proven ability to work with teams.
Detail-oriented individual with excellent organizational and communication skills.
Flexible, possess the ability to understand and change priorities quickly and diligently
If you are interested send your CV on:
& for any info : 01005638886
Plz mention (SharePoint Developer) in subject
Other jobs you may like